Almost 2 million children suffer bullying in Spain. A nightmare THAT can only overcome in one way: 
recovering their self-confidence. Something that can be found practiSing sports.
During the Spanish Boxing Championship, three boxers changed their names to insults that many children deal with every day, showing that no insult can hide the greatness that we all have inside.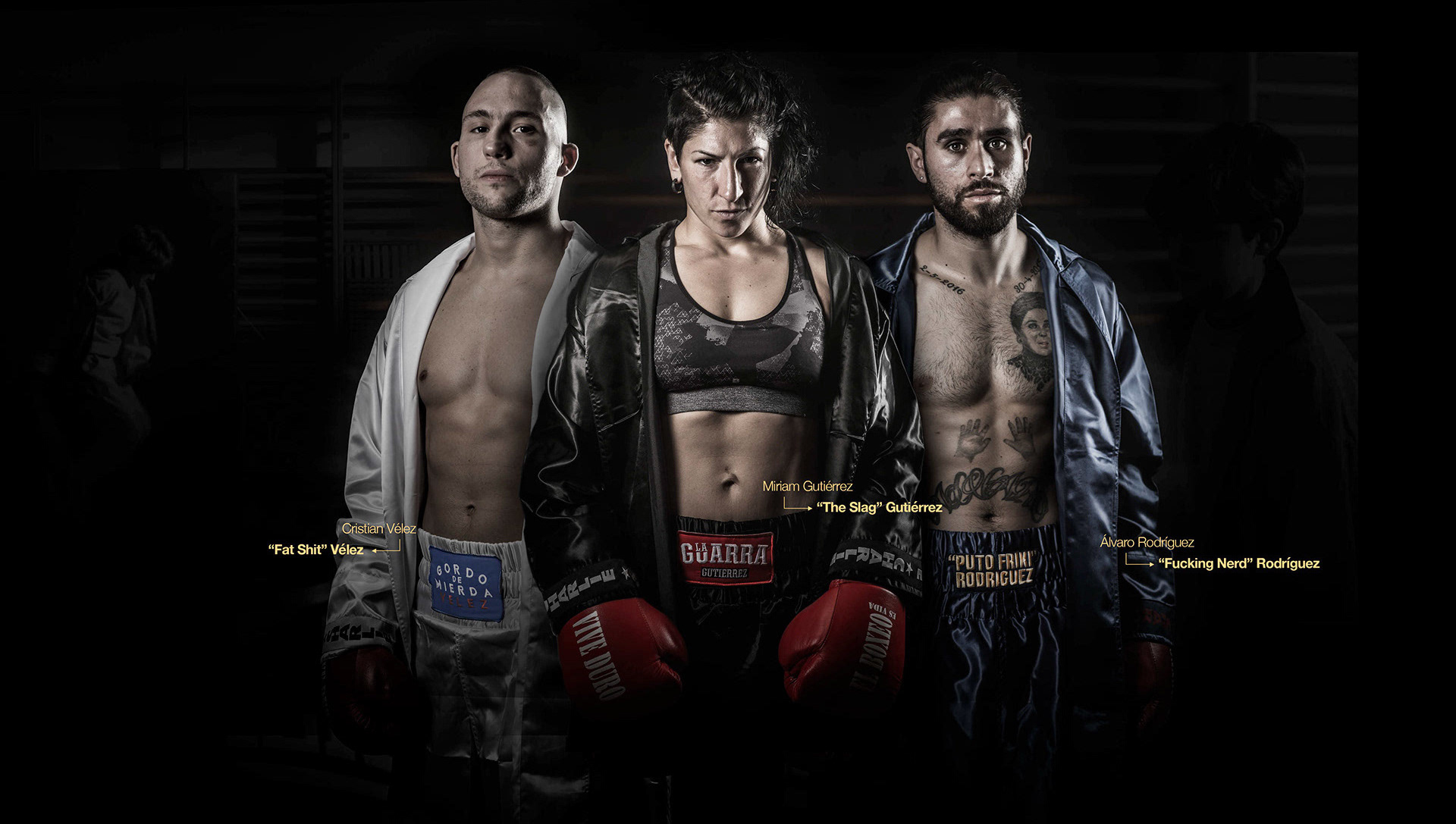 FIND OUT More of this campaign at:
NY FESTIVAL 2018
SHORTLIST - SPORTING EVENTS 
SHORTLIST - LIVE SHOWS 
SHORTLIST - CIVIC & SOCIAL EDUCATION 
SHORTLIST - SOCIAL GOOD 
SHORTLIST - SOCIAL GOOD
EL SOL 2018




BRONZE

- ACTIVATION 


BRONZE

- ACTIVATION 


BRONZE

- PR 
SHORTLIST - DIGITAL 
SHORTLIST - DIGITAL 
SHORTLIST - BRANDED CONTENT 
EL OJO DE IBEROAMÉRICA 2018
SHORTLIST - ACTIVATION 
SHORTLIST - DIGITAL & SOCIAL 
SHORTLIST - INNOVATION 
SHORTLIST - PR
C DE C 2018
SHORTLIST - ACTIVATION 
SHORTLIST - ACTIVATION 
SHORTLIST - PR